Advertisment
It's okay if you've gone to bed without washing your face or you haven't washed your makeup brushes in months. We're all in the same boat…
1. Using a razor for months even though it should only last you for a week.
When you just CBA taking a loan out to buy yourself a venus razor these little disposable ones come in handy. I know we shouldn't use them more than once of twice but who cares.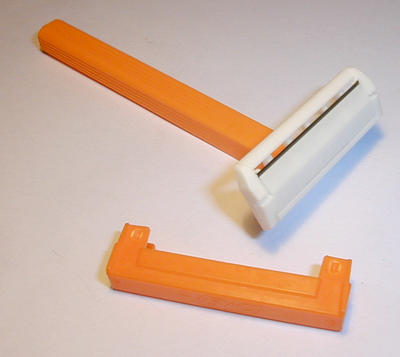 2. Biting dry skin off your lips and eating it.
Advertisment
There's something so therapeutic and relaxing just sitting there chewing your face.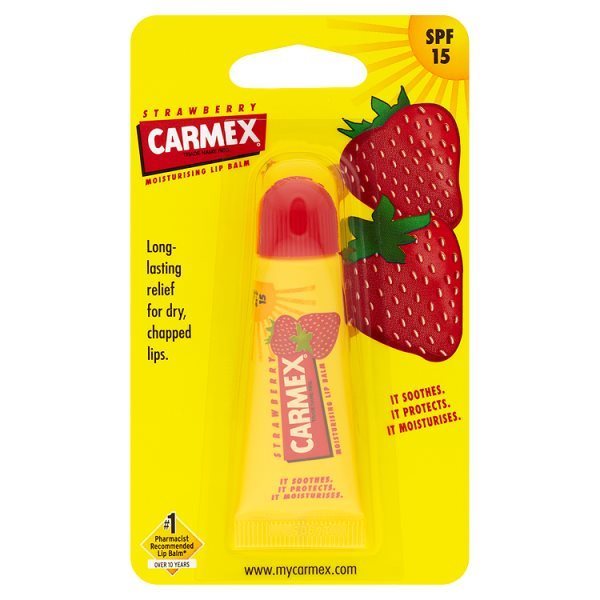 3. Not cleaning your earrings for ages until they're so dirty you can't wear them.
Why are we so disgusting? ???? Not going to lie, I've done this with most pairs of earrings I own.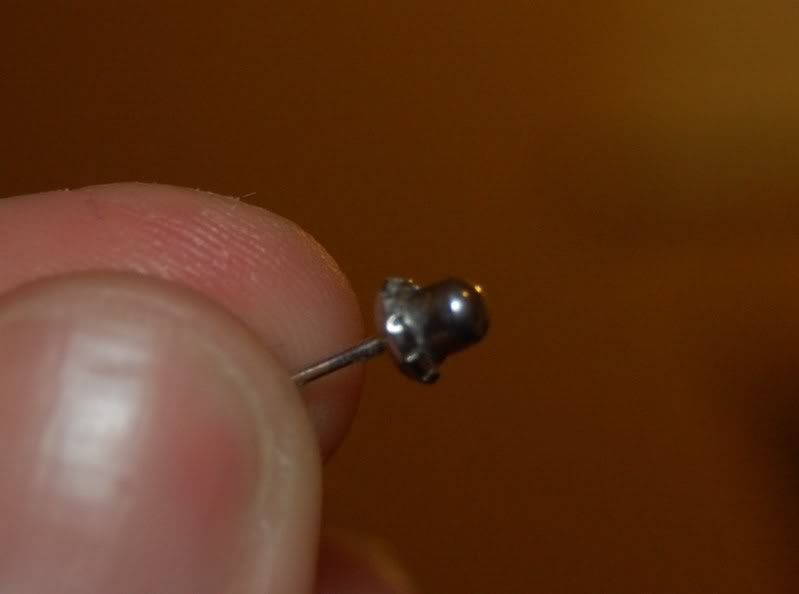 Advertisment
Next Page