Advertisment
Everyone of a certain age loves a bit of nostalgia.  Funny how we tend to remember the good things about our childhood, cycling on our banana bikes, playing out in the baking hot summer sun with no sun protection, having Hoppity Hop races in the back yard and showing off with our new Casio calculator watches.  Thinking about calculators, do you remember how we used to use the numbers to spell out rude words such as boobies!
Here's some reminders from the 70s and 80s you may have forgotten about until you see them now – hope you enjoy them!
1  Chiclets Gum
I remember these really well.  As they were so tiny, I used to pour half the packet into my mouth at once and all the flavors mingled into one.  The fruity taste didn't last very long so, after making a few bubbles, I'd discard it and finish the other half!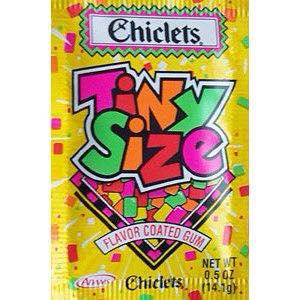 Advertisment
2  Highway To Heaven
Michael Landon was a real heart throb in Little House On The Prairie so there was no way I was going to miss this 80s series where he played an angel visiting earth.  His Prairie co-star also appeared in this program as his human friend.  Although the series only ran for 5 years, it seemed longer as it was repeated many time into the 90s.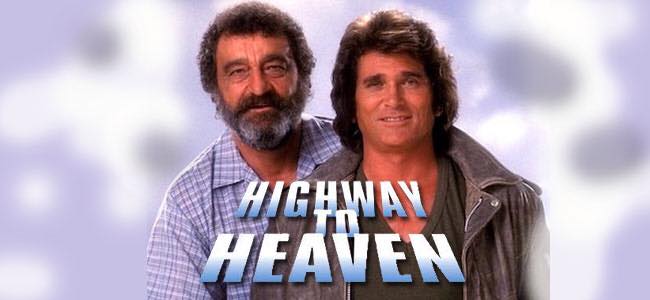 3  Water Colors
Coloring and painting were what we did back then.  There was nothing better than getting a new painting book and a fresh palette of paints and spending hours perfecting a picture.  When I had finished with the paints, I carefully wiped around each color to keep them looking as good as new.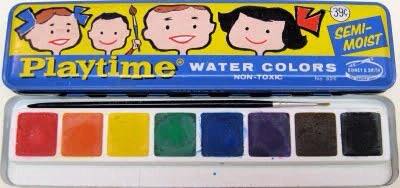 Advertisment
Next Page