Advertisment
We've all woken up to an extremely orange version of ourselves. We didn't seem to realise that less was more when we were younger, so the brighter we were, the better. Here are 10 memories we will all have of fake tanning in the 00s…Most of these things still happen to me now 😖 😂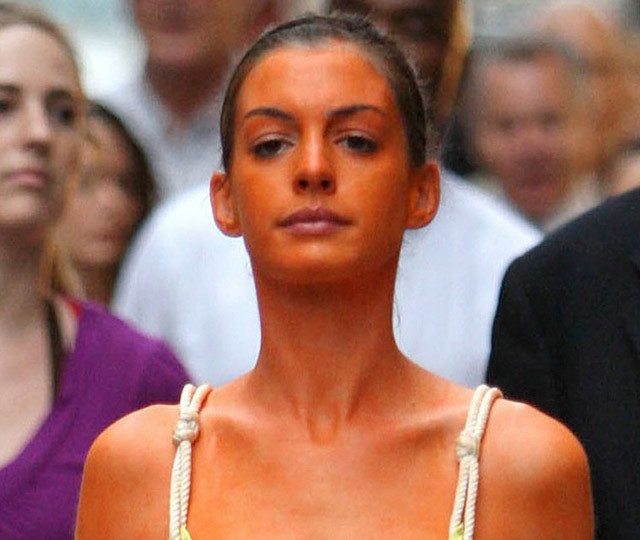 1. Having every intention of washing your ridiculously 'fake tanned' hands but forgetting.
How many time have you heard your mum say the words "What on earth have you done with that fake tan!?"
Advertisment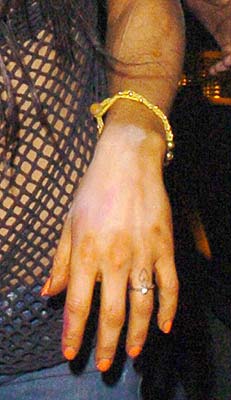 2. Covering yourself in Johnson's summer skin.
Then smelling like biscuits and beef for the rest of the week until you'd scrubbed all of it off, including the top three layers on your skin.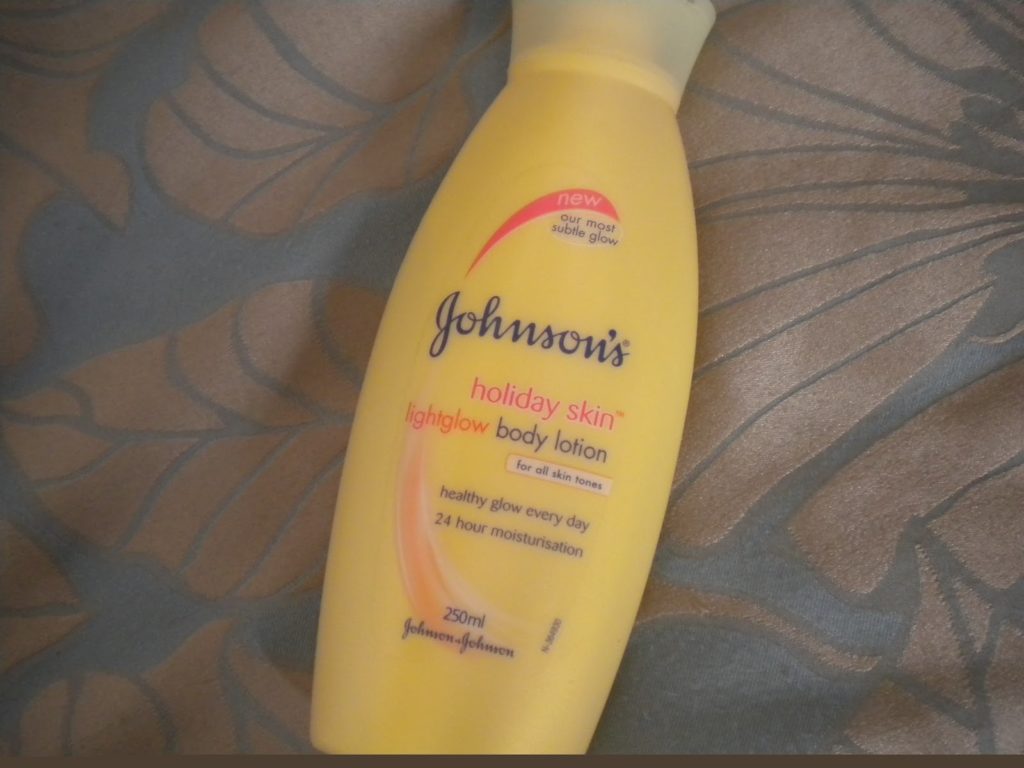 3. As you got older and wiser, you invested in a 99p tanning mitt to avoid any sort of fake tan on hand disaster.
It helped a bit, I mean we looked like streaky. Remember the days when you'd turn up to school after having a major fake tanning spree the night before, and the palms of your hands would literally be brighter than the rest of your body.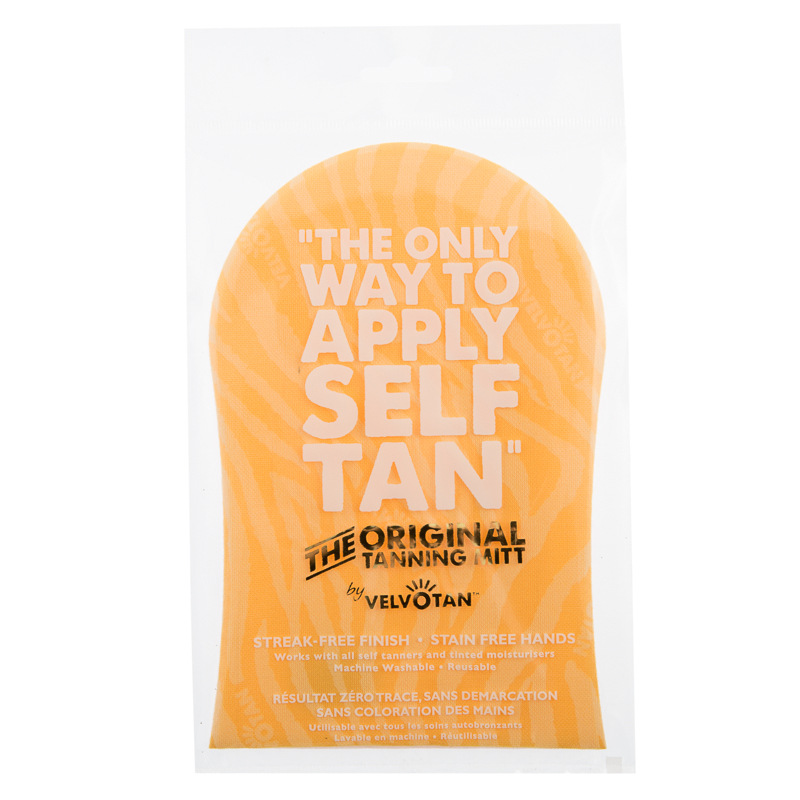 Advertisment
Next Page