Advertisment
When I was at my local electrical store the other day, looking for a new washing machine, my mind cast back to the machine my mom used to do our laundry.  It was a twin tub and made such a racket, jumping around the kitchen floor.  Every time mom moved it back, it made its getaway moments later!  The thought, at that time, that a washer/dryer would one day be the norm in many households, seemed as unlikely as flying to the moon!
Similarly, our avocado telephone was the height of fashion in the 70s.  What the future held, as far as communication was concerned, might as well have been in a sci-fi movie.  Check out this images to see what was "in" during these decades – try not to laugh!
1. Trapper Keeper
Launched in the late 70s, just about every pupil in the Stares had a Trapper Keeper.  If you didn't, you were definitely an outcast!  They were always brightly colored and often had themes.  I remember they even featured them on Dawson's Creek and Full House.  I got a new one at the start of every school year and you had to buy them early or you couldn't get the design you wanted.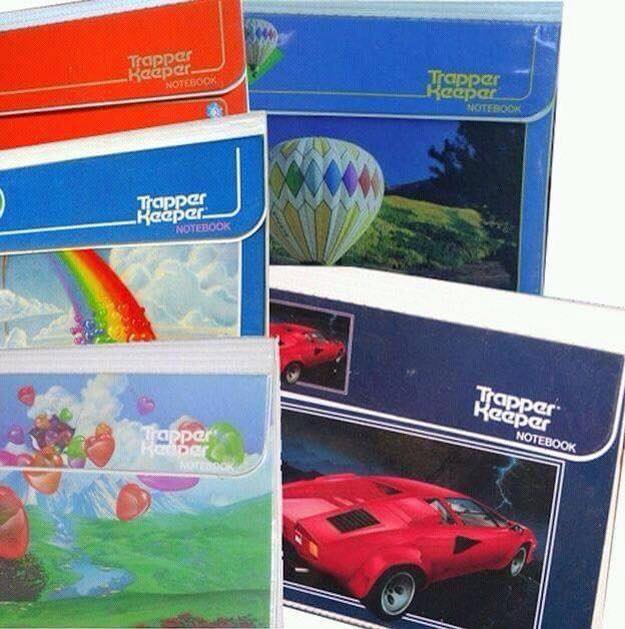 Advertisment
2. Ice Pop Moulds
We were easily pleased back then and got quite excited at making ice pops.  I would sometimes use Kool-Aid or Hi C Grape Juice in the moulds and once, when my friend and I were making them after school, we used Jello, which tasted great when frozen.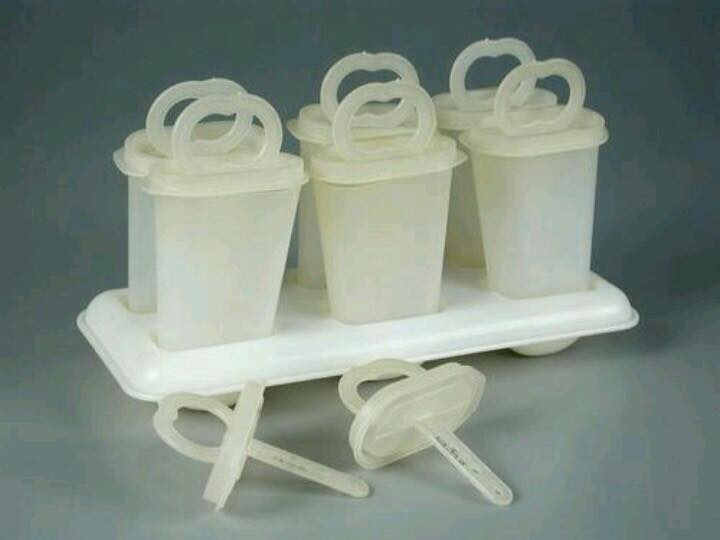 3. Disney Trapeze Characters
These take me way back.  I used to collect them and kept them on the top of the book shelf in my bedroom.  I also had the swingers,  group of 4 monkeys, which I was particularly fond of.  I ended up selling them all at my dad's garage sale many years later.  I didn't get much for them and I wish I had kept them now, as a childhood memory.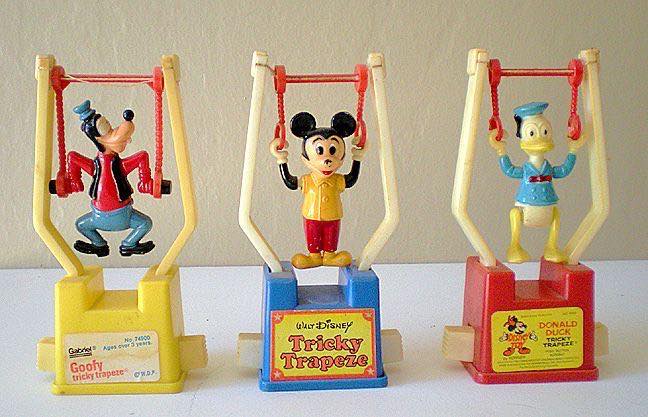 Advertisment
Next Page