Advertisment
We don't really think twice about spending £15 on Mac lipsticks every couple of weeks, but rewind 10 years ago, when we didn't have jobs, £15 seemed like a lot of money for us but somehow we still managed to get our parents to buy us overpriced beauty products. We still managed to get ourselves Lancome Juicy Tubes or Victoria Secrets sprays and even if we didn't we had friends who had them. Here are 10 slightly overpriced beauty products we always wanted to have when we were younger…
1. Lancome Juicy Tubes.
Everyone seemed to have these back in 2006, didn't they! I only had one because my mum thought she'd lost hers and bought a new one. Otherwise, £15 for a lipgloss was a bit outrageous for a 13-year-old.
Advertisment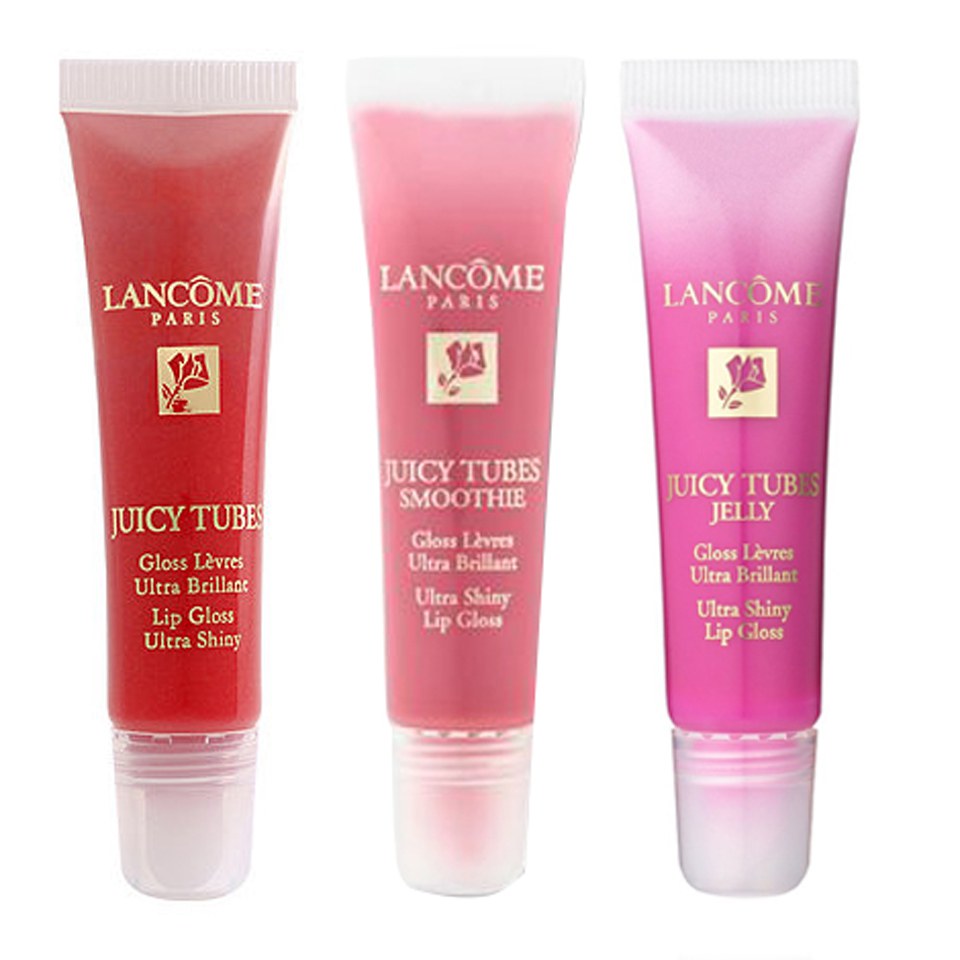 2. Benefit Bad Gal Eyeliner.
This eyeliner was so bloody hard to get off your eyes. It said 'waterproof' on this front but it would literally take about a week to get it off from under your eyes. I suppose you got your £17 worth out of it.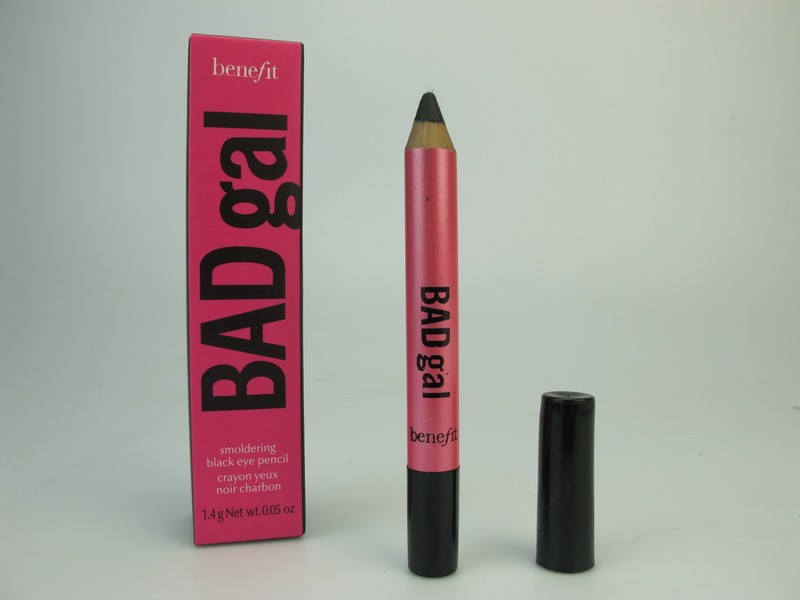 3. Mac Lipglass.
Who remembers this stuff? It wasn't as popular as the Lancome Juicy Tubes but still. This was obviously when Mac wasn't as popular as it is now.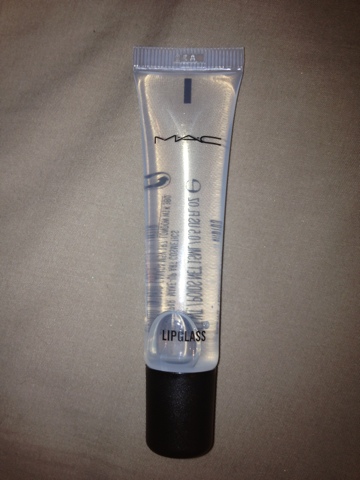 Advertisment
Next Page