Advertisment
Who's on board to take a trip back to the 70s and 80s?  We may re-visit your favorite program,  talk about your treasured vinyl records or show an image of your precious costume jewelry which you kept in the jewel box with the ballerina that moved around when you wound her up with the key!  Take a quick peek at these reminders from days gone by and see which ones hold special memories for you!
1  Solid Gold
After "American Bandstand", this was the program to watch.  Performances from the top pop artists and music videos (very new in 1980) kept us glued to the TV.  There weren't many music shows on TV so this was always a treat.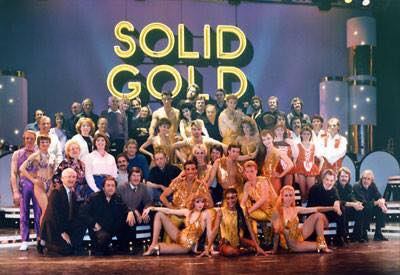 Advertisment
My brother was over-interested as there was always a group of dancers every week, wearing very little clothing, as they moved around seductively to a track from the top ten!
2  Jiffy Pop Popcorn
Big flashback with this!  There was a slogan that it was as good to make as it was to eat and our family ate a lot of it!    When we were at our grandparents, they would pop candy in the fire pit whilst we watched movies and I loved this time!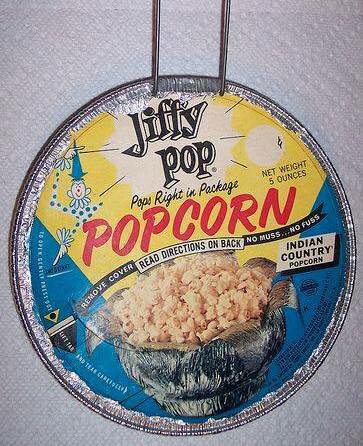 Jiffy popcorn seems to have been around forever.  I know you can still get it, but with all the fuss of using a saucepan, it' easier to buy a big bag!
3  Ballerina Jewellery Box
I kept my jewel box on the window sill in my bedroom.  Every time I went into the room, I would wind the ballerina up until, once, I over-wound her and she stopped working.  I still carried on using it for my chunky bracelets and my treasured silver "name" necklace, as well as a signet ring with my initials on it.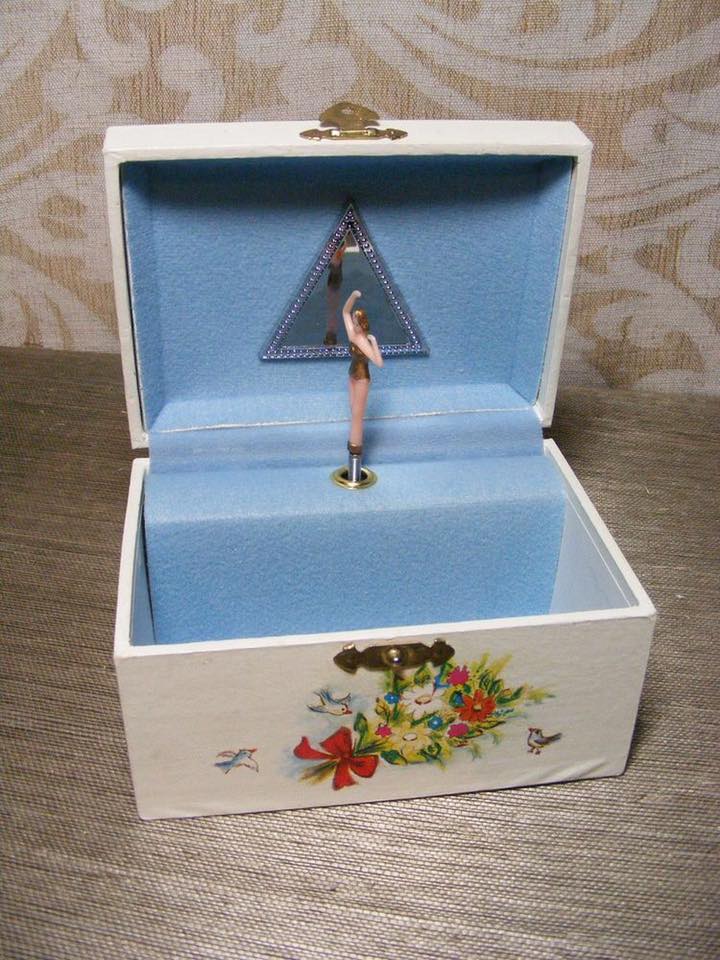 Even when I got a new jewelry box, one with red velvet lining and 2 drawers, I still kept my other one as it held so many memories for me.
Advertisment
Next Page