Advertisment
The show ended back in 2007, let's see what the cast of our favourite teen show look like now…
1. Ben MacKenzie – Ryan Atwood.
Ben now plays the lead role in hit show Gotham.
Advertisment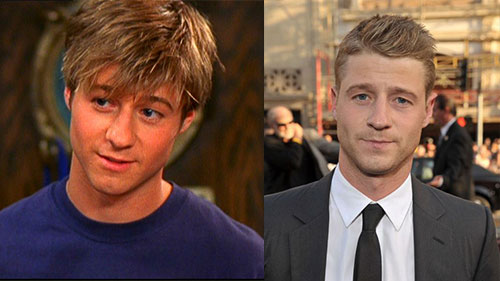 2. Adam Brody – Seth Cohen.
He now has a baby with actress Leighton Meester and has had a few different roles in different TV shows.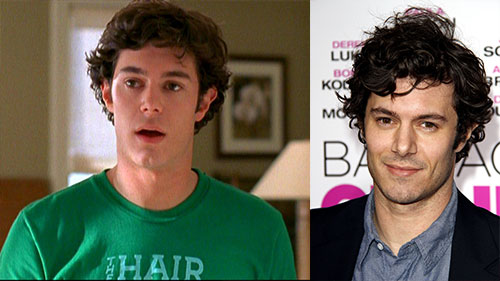 3. Mischa barton – Marissa Cooper.
Mischa has recently been in the news after going through a 'psychotic phase' outside her home in West Hollywood. Last year she starred in Dancing with the Stars.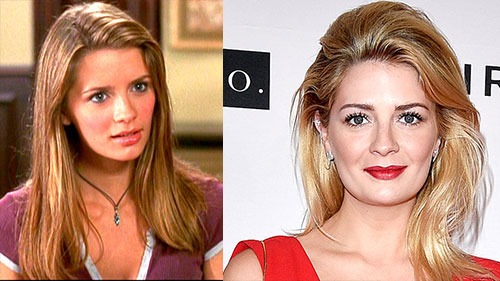 Advertisment
Next Page