Advertisment
I'm embarrassed to admit that I was glued to the TV when the Osmonds cartoon came on.  I was actually jealous when Donny fell for a girl in every country they visited in the show.  I wanted to be the one he serenaded and swore undying love to.  I was very young and Donny was my first crush, before I got interested in ordinary guys from my neighborhood.
My sister used to make fun of me about this, especially when I started wearing a purple woollen hat, Donny's favorite color!  Besides this show, here are some others I never missed.  See if you remember them.
1  ABC Afterschool Specials
This show seemed to run for ever, certainly from the early 70s until the late 90s.  It was aired late afternoon and discussed topics associated with young children and teenagers. Even though it was educational, it was entertaining and won many awards.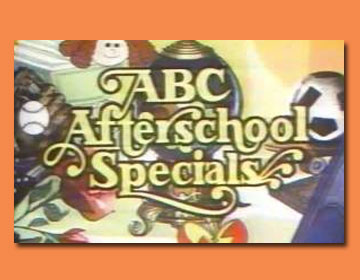 Advertisment
There were certain things you didn't want to discuss with your parents and ABC Afterschool Specials dealt with such issues.
[AdSense-B]
2  Captain Kangaroo
This started well before I was even thought of and was so successful it lasted for 30 years.  It was aired on weekday mornings and was the brainchild of Bob Keeshan, who also played the title character.  As soon as the music started, I gave it all my attention.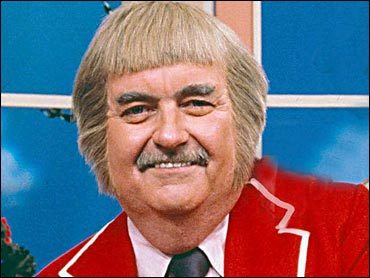 Regular characters included Grandfather Clock, Bunny Rabbit, Dancing Bear, Mr Green Jeans and Mr Moose.
[AdSense-C]
3  Happy Days
The Fonz was as cool as a cucumber.  He only had to click his fingers and he was surrounded by the female sex.  Maybe it was his charisma or was it the leather jacket!
Ron Howard (Richie Cunningham) didn't do too bad for himself in later life – one of Hollywood's most successful directors.
Advertisment
Next Page