Advertisment
Ever have a dream and wonder what the hell it meant. We've all had dreams about falling of a building or our teeth falling out….but what do those dreams actually represent? If anything….
1. The Chase.
We dream we are being chased when we're going through a difficult time or you're experiencing a bad situation.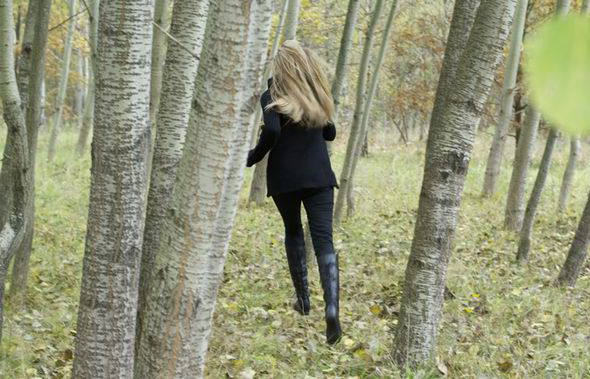 2. Failing a test.
Advertisment
Failing a test in a dream could indicate a lack of self-esteem and a lack of self-worth.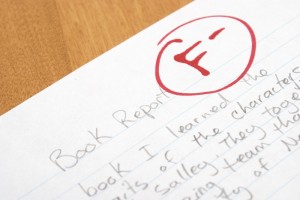 3. Falling.
Dreams about falling usually mean you've lost control of a situation and you feel it's your fault.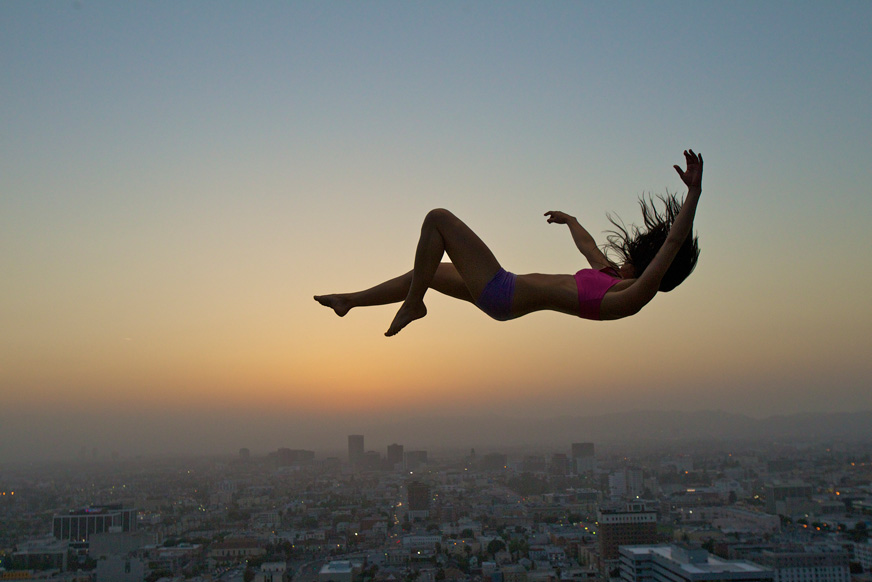 Advertisment
Next Page