Advertisment
GHDs were the holy grail back in 2003.
1. Most of us have frizzy hair….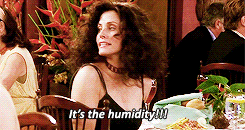 2. Which meant we had to straighten it EVERY DAY.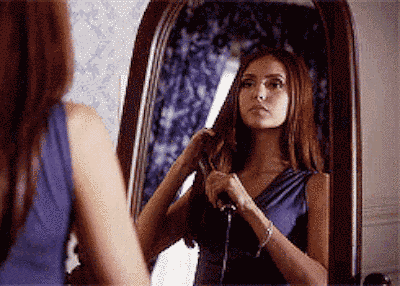 3. A lot of us went through a phase of trying to blow dry it straight.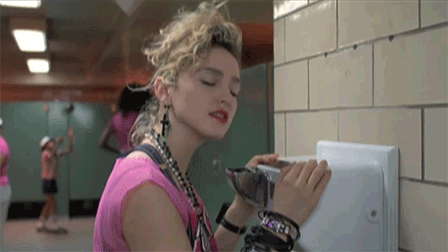 4. But that obviously didn't work.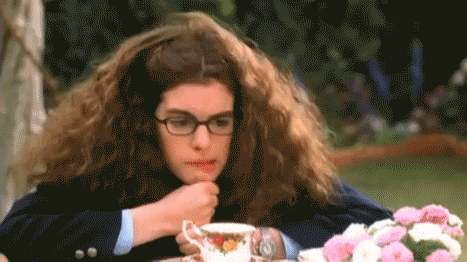 5. So when we got too impatient we tried to straighten our hair when it was still soaking wet.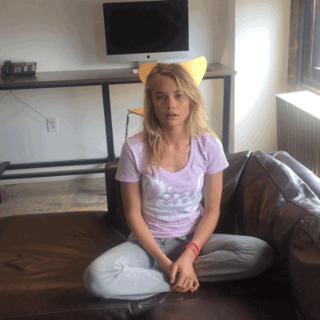 Advertisment
Next Page