Advertisment
Somehow us Brits have manage to get a name for ourselves…god knows why.
1. Looks like she's sleeping there for the night.
It looks strangely comfortable.
Advertisment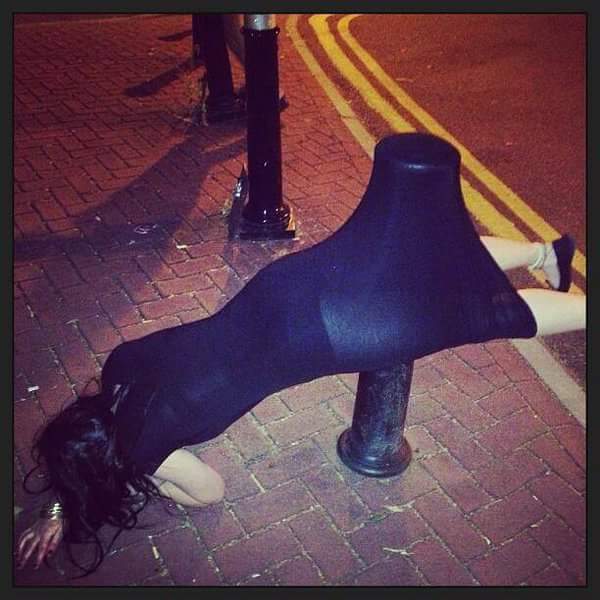 2. We're always coming up with great ideas…
I wouldn't go as far to say she needs to be knighted, but she does deserve a round of applause for this great idea.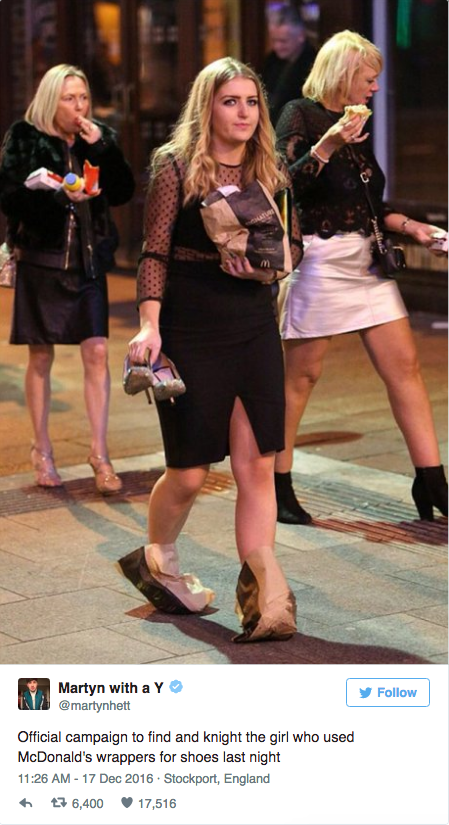 3. Good job we have people to look after us when we've had a few too many…
Sometimes we should be a bit more careful when we're drinking but we all know things can get a bit out of hand when were 10 pints in.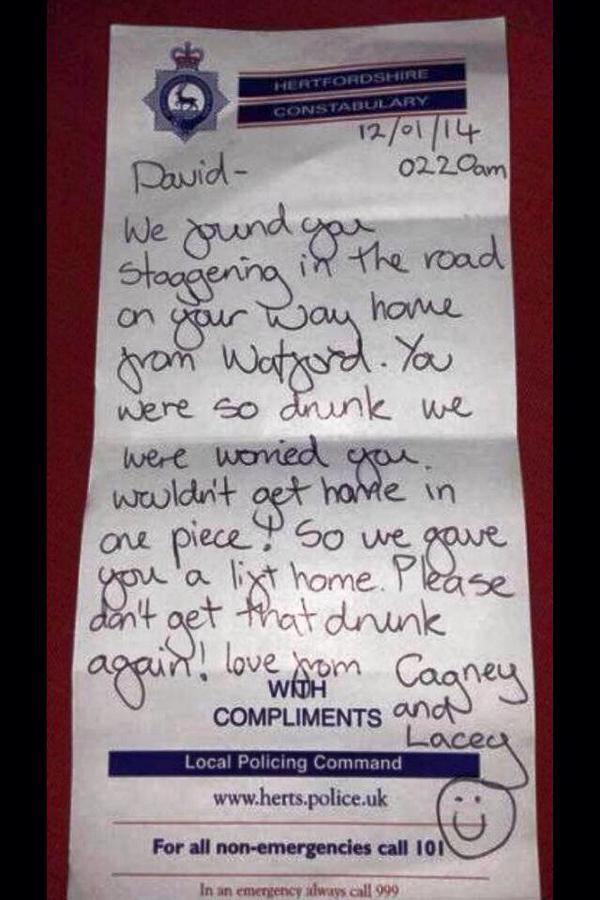 4. Sometimes you end up in a taxi drivers living room watching Take me out…
This lad ended up falling asleep in his taxi after all his friends had got out and he was so pissed the taxi man couldn't wake him up so he took him back to his and let him sleep it off. Imagine waking up in a random house…
5. The thought was there…
Sometimes we can get a bit confused and reply to our own texts….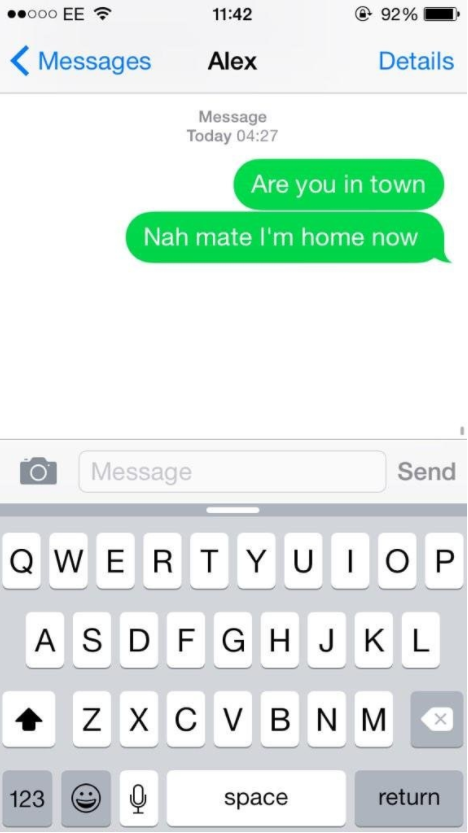 Advertisment
Next Page