Advertisment
We can all agree that Student Finance have to be the most awkward company that we have ever dealt with. The worst part is that SFE is our first proper experience in the adult world – and sadly, we were directed to the worst group of people to deal with.
If anything is going to put you off going to university – it will be Student Finance England. It is mind boggling how incompetent this company are.
Advertisment
Here are just a few of things that are wrong with SFE…
1. Before you've even started dealing with them you have to fill out the worlds longest application form
Like we didn't have enough to do at the end of year 13, Student Finance decided to make the biggest, most boring application to even get your loan. We learnt from the start that they had a soft spot for wasting our time.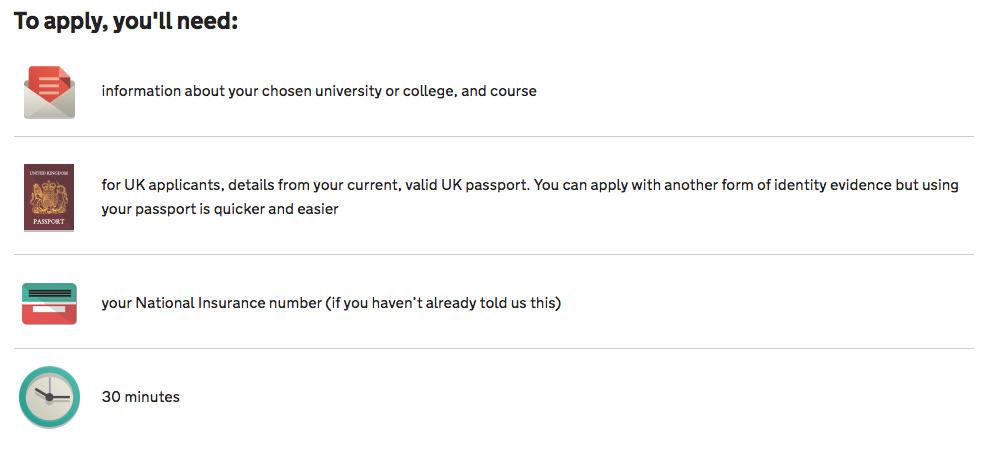 via/student
2. They're absolutely mugging us all off with the amount of interest they add onto your loan
We don't really take this into consideration when we first decide to go to uni. But, when it comes to repaying our loan they add an inhumane amount of interest onto your loan. Thanks a lot guys – we are probably the most financially vulnerable demographic in the country yet we're being rinsed on interest.
via/student
3. You blow your first student loan like an absolute baller, then have to live like a pauper for the rest of the month
There is actually nothing we can all agree with more. When you see those quadruple figures bounce their way into your balance you feel like a KING. However, you splash the cash a little too freely and end up living like a pauper for the remaining 3 weeks of the month. This can't exactly be Student Finances problem – but trusting dumb students who have finally left home with such vast amounts of money seems a little silly.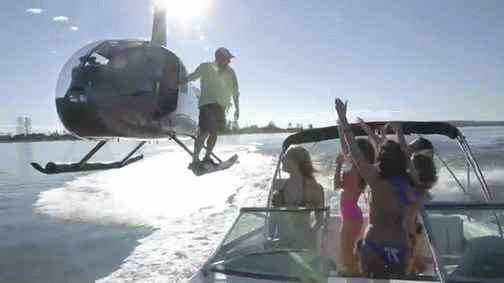 via/giphy
4. But, once you've learnt how to budget you STILL don't have enough to live off
Once you get over your first semester, you realise you need to kick yourself into gear. So, you begin to realistically budget. Even when you're being sensible you have absolutely nothing to live off.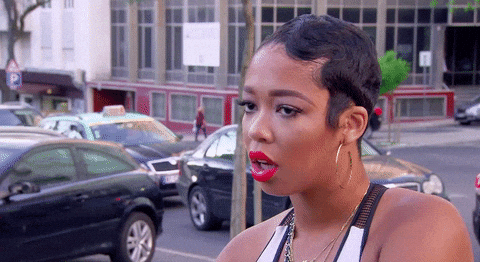 via/giphy
Advertisment
Next Page