Advertisment
The 70's were the golden age of Classic Rock. Queen, Bowie, Led Zeppelin and on and on.
Do you remember these great singers and bands?
Advertisment
Now is the time to prove it.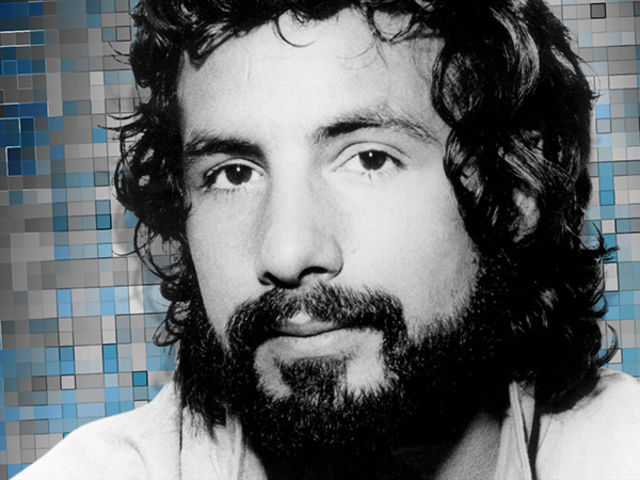 Take our 70's Rock Trivia Challenge!!!
Can you get 100%?
Take the quiz and find out!
Good Luck 🙂
Enjoy!
And don't forget to share this with your friends if you enjoyed it!
Advertisment
Next Post