Advertisment
Gilly joined the cast of Hollyoaks all the way back in 2005, can you believe it? The character was dreamt up by producers one day and was played by actor Anthony Quinlan.
Gilly was a kind-hearted character, who was a bit of a push over and was extremely unlucky in love after failed relationship attempts with Jessica Harris, Beth Clement, Cheryl Brady and Jem Costello.
Advertisment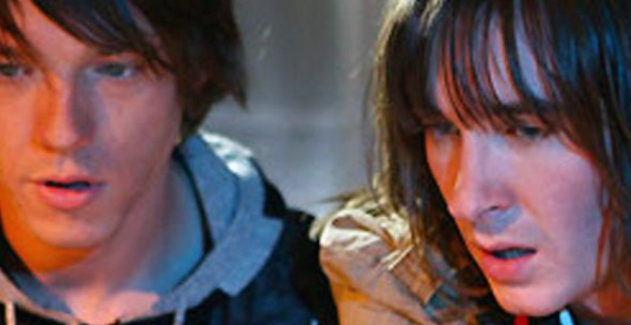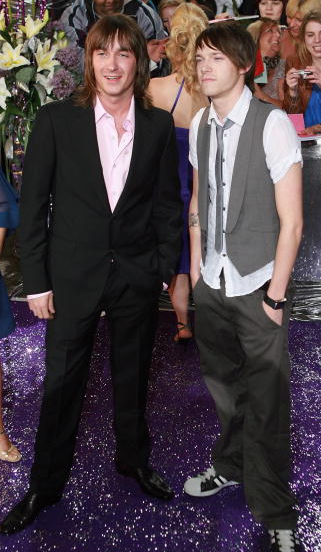 In 2010, it finally started to look up for Gilly when he got into a relationship with Steph Cunningham, but nothing ever really happened between the couple after the actress who played Steph decided to quit the show. It only went downhill from there for poor Gilly after being accused of rape by Jacqui McQueen.
Quinlan decided to leave the show at the end of his rape storyline in Hollyoaks and has since gone onto other things. He's cut his mop off and has gone for a completely different look.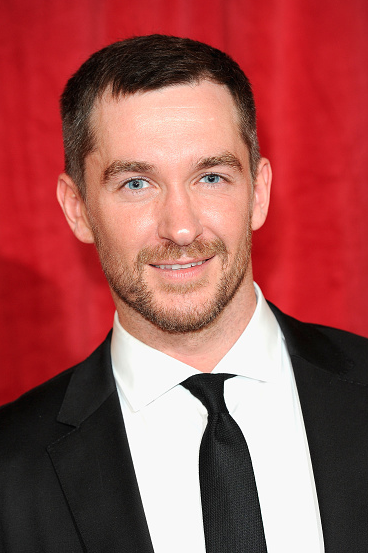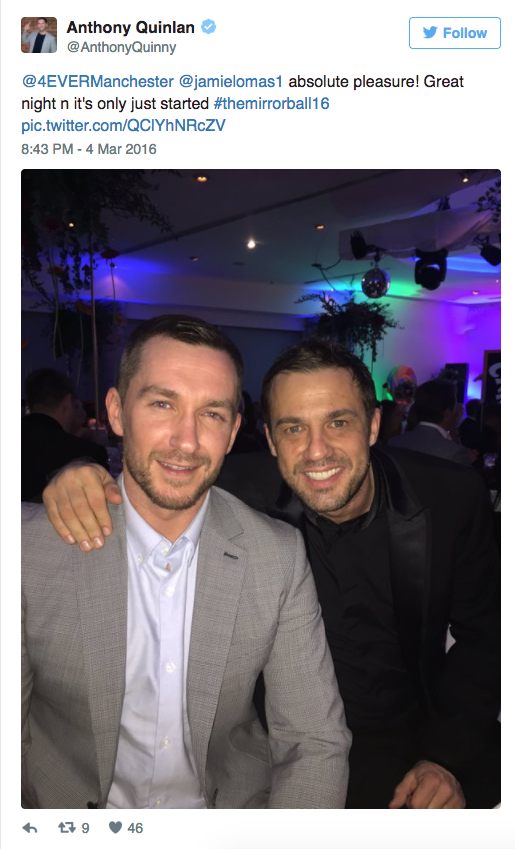 Anthony has been part of the Emmerdale cast since November 2013 playing the part of Pete Barton and spends a lot of his time in the gym.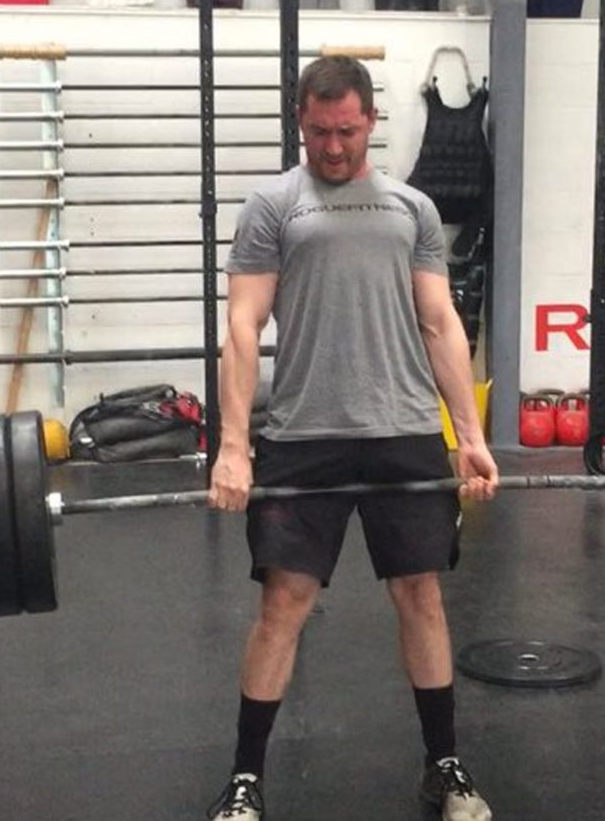 Advertisment
Next Post