Advertisment
Georgia Groome is best known for her role in this incredible film. This brought her to fame when she was just fifteen years old!
It was back in 2001 when she landed her first role in the made-for-television film 'A Fish Out Of Water'. Following on from this, she appeared in an episode of Dangerville. This was only a short-lived series where she played the role of an orphan.
Advertisment
[InPostAds ad="3″]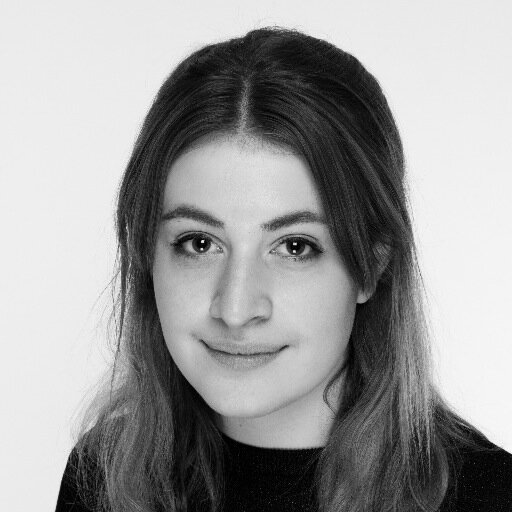 via/twitter
At just 14 years she landed a huge role in the independent film London to Brighton. Not only this, but she also was lucky enough to be chosen for the 2006 series of Serious Amazon for the CBBC. This is where a group of young children were taken on an expedition to help raise awareness for local wildlife. This was probably something that we ALL applied for when we were younger!
[InPostAds ad="2″]
via/youtube
However, it was in 2008 when she starred in her break-through role. This was as Georgia Groome in Angus Thongs and Perfect Snogging. We were all so jealous of the fact she got to kiss Robbie (Aaron Johnson).
After she rose to fame with this film, she managed to get a lot more different roles in a range of films and tv series.
via/dailymail
She's appeared in The Bill and also the horror film The Disappeared.
Her most recent role was back in 2013 where she starred in the film Papadopolous & Sons which was shown through Cineworld across the UK!
She is still acting and currently lives in London! 
Advertisment
Next Page