Advertisment
Have you ever wondered why the coke at McDonalds tastes so much better? There's something about it that just makes it so much nicer than a regular can of cola. It tastes freshers doesn't it. Well, that's because it is!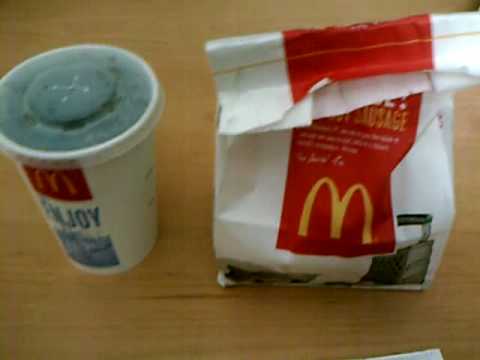 What makes pop, pop? It's the carbonation of course. McDonalds keeps their carbonation around 33 and 38 degrees which is the perfect temperature to make pop.
Advertisment
Another reason why coke tastes great at McDonalds is because they constantly keep the syrup cool, which is what stops your coke from turning too watery when there's ice in your cup. The way the coke syrup is delivered also makes a difference. Instead of being carried in a plastic bag, it's carried in a stainless steel box, which keeps the syrup nice and cool.
It seems like McDonalds have put a lot of thought into making their coke fountain perfect. The water filtration system they've bought is the best money can buy.
And lastly, the size of their straws also makes a difference, apparently the width of their straws gives you a better taste all round. It means you get the perfect amount of fizz in your mouth.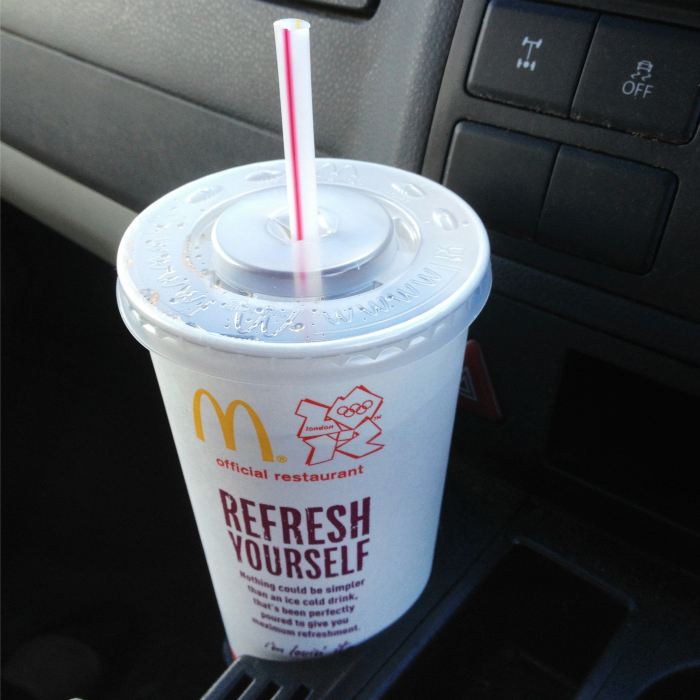 Advertisment
Next Post