Advertisment
It's everybody's worst nightmare having to put their family member in a care home. With reports of care home abuse on the rise, it's certainly not a decision that you make lightly.
Nevertheless, it can bring us some comfort knowing that care homes are houses with people trained to take care of our loved ones.
Advertisment
So, when Camille Parent made the decision to put his mother in a came home, he didn't have too many concerns. What's more, he never imagined that his mother would fall victim to care home abuse.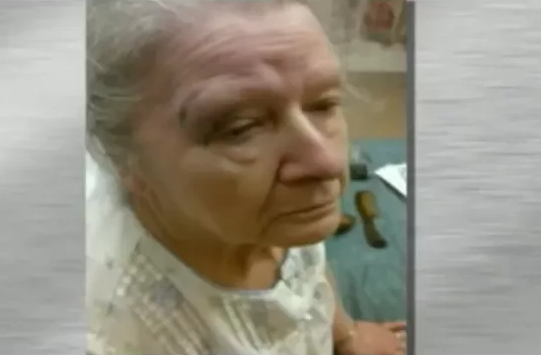 Camille's mother, who was 89 years of age and had Alzheimers, was placed at St. Joseph's Fleming long-term care home, after Camille struggled to look after her.
St. Joseph's at Fleming was known for being one of the most caring and professional facility, so Camille believed his mother would be well looked after here.
However, when Camille visited his mother he noticed some bruising on her face, arousing his concerns.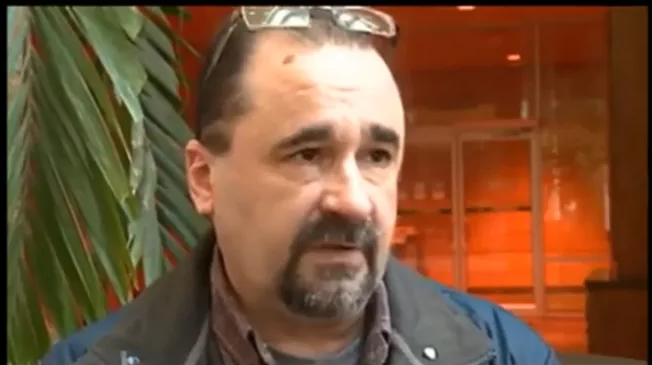 You can view the shocking footage on the next page.
Advertisment
Next Page