Advertisment
Amber may-Ellis has been labelled one of "Britain's biggest tossers" after losing out on a drunken bet last year. Not only did she end up having to have a tattoo of Eastenders longest serving character Ian Beale, but she couldn't get it completely finished.
She's been walking around with half a finished tattoo on her thigh for the past year.
Advertisment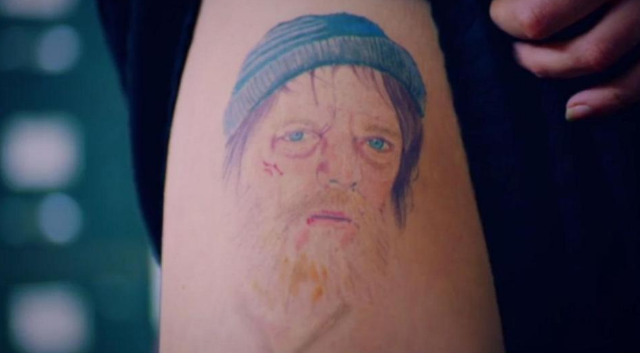 This prompted Amber to contact channel four's Tattoo Fixers to help her out.
Instead of covering her tattoo they decided to make it a little more snazzy and add the phrase "Keep it real life Ian Beale"
Luckily, Amber was very happy with the end product "OMG I love it, you can actually tell it's him now!"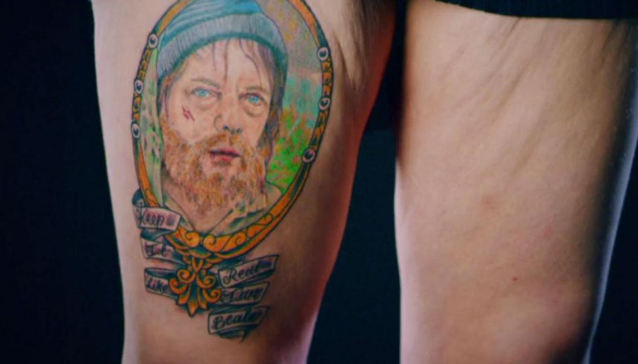 Credited: http://www.theladbible.com/more/viral-uk-film-and-tv-girl-with-ian-beale-tattoo-gets-tattoo-fixers-to-fix-it-20170110
Advertisment
Next Post