Advertisment
There is no denying that 'Matilda' is a childhood classic. And it doesn't matter how many times you watch the movie, it will always be just as good as the first time you ever saw it. So almost 21 years on since 'Matilda' was produced, you probably think you know everything there is to know about this film. But you're wrong! Here's a list of 21 things you didn't know about Matilda.
1. It took Roald Dahl two attempts to write Matilda.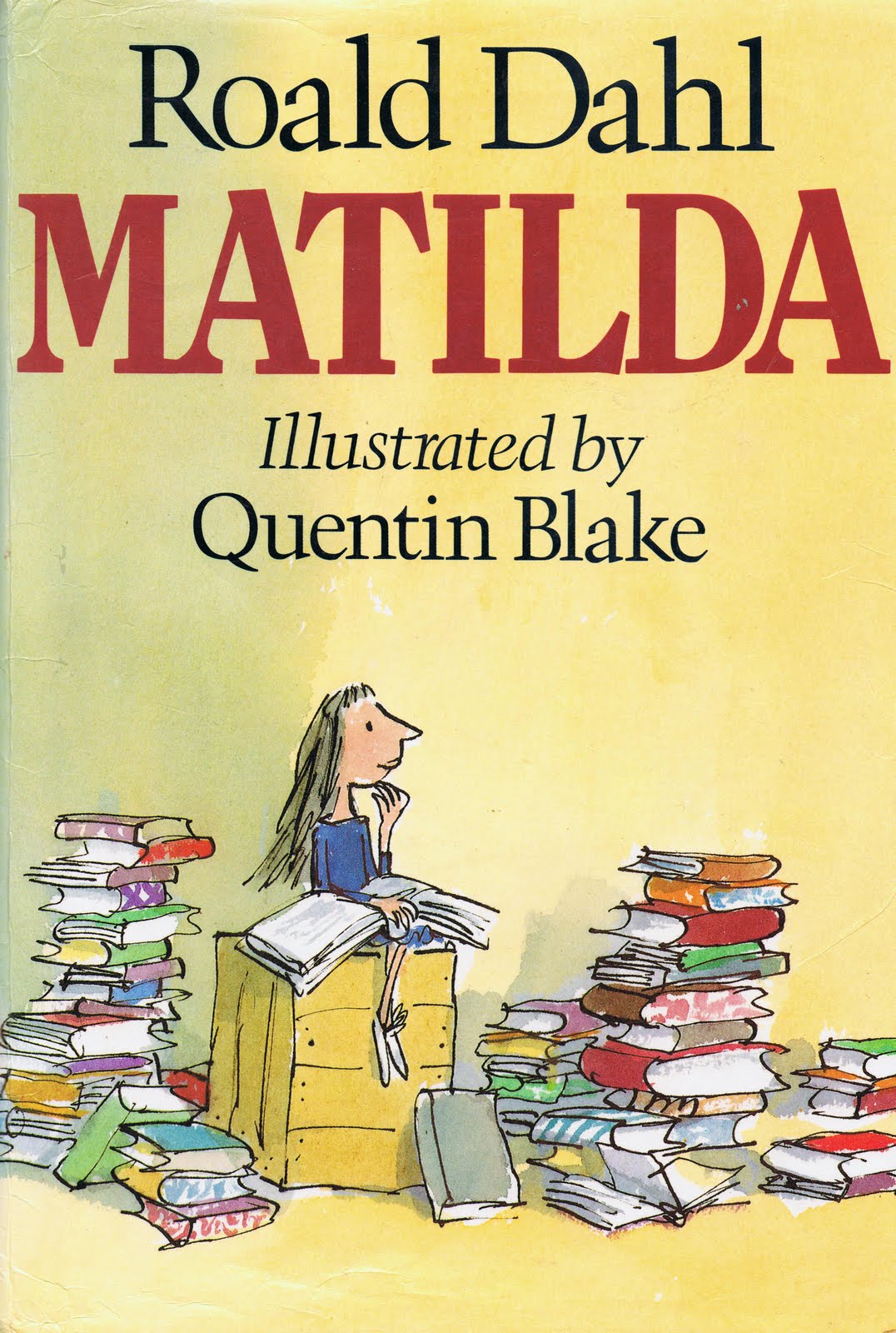 In the year Matilda was published, back in 1988, Dahl told interviewer Todd McCormack " I got it wrong. I'd spent six or eight or nine months writing it and right when I'd finished, it wasn't right… it just wasn't right. I started the whole book again and rewrote every word." It's a good job the book was such a success, in this case it's fair to say Dahl's hard work paid off!
Advertisment
2. Matilda's parents, played by Danny DeVito and Rhea Perlman, are in fact married.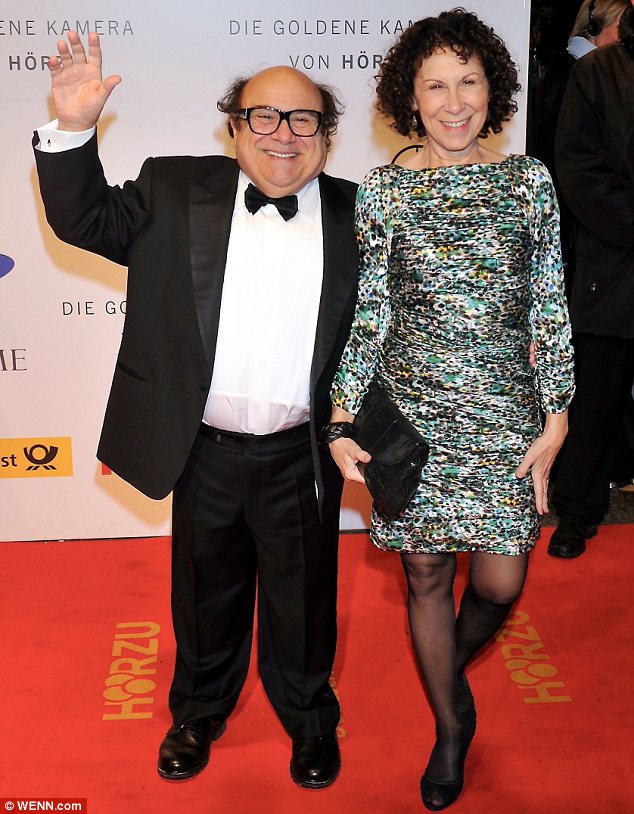 Devito and Perlman met in 1971 and moved in together after just two weeks of meeting. In 1982 the couple married, and today they are just short of their 35th wedding anniversary. It would seem that the Wormwoods are doing something right after all!
3. The family's surname 'Wormwood' was carefully chosen.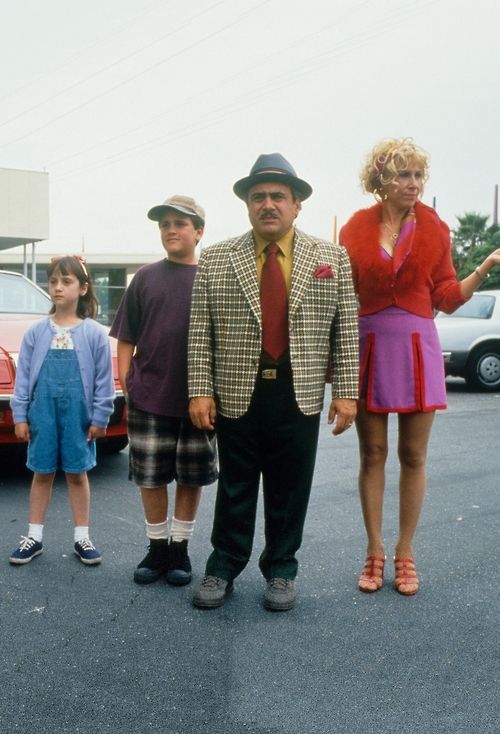 Wormwood is actually the name of a poisonous plant which can cause convulsions and kidney failure. So producers thought carefully when they chose to give this name to Matilda's family.
4. Keaton and Kyle Tyndall were originally cast to play Matilda.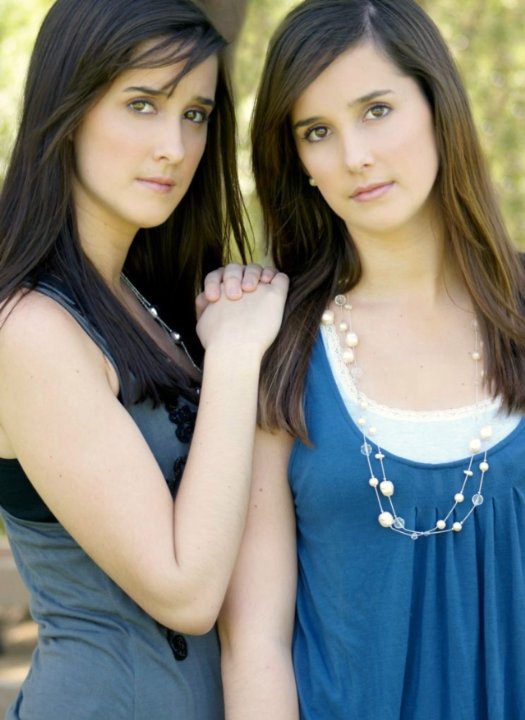 Believe it or not, Mara Wilson was not the chosen actress for the role. It was Keaton and Kyle Tyndall who were originally selected to play the character, but the pair came down with a bad case of flu so Mara Wilson was thrown into the mix. I think it's fair to say that the second option here was certainly better than the first!
Advertisment
Next Page