Advertisment
As much as we are all spoilt with technology, you can't beat the 70s and 80s for the simpler things in life, such as those documents in these classic images below.
1  Lost In Space
I still watch the re-runs on METV!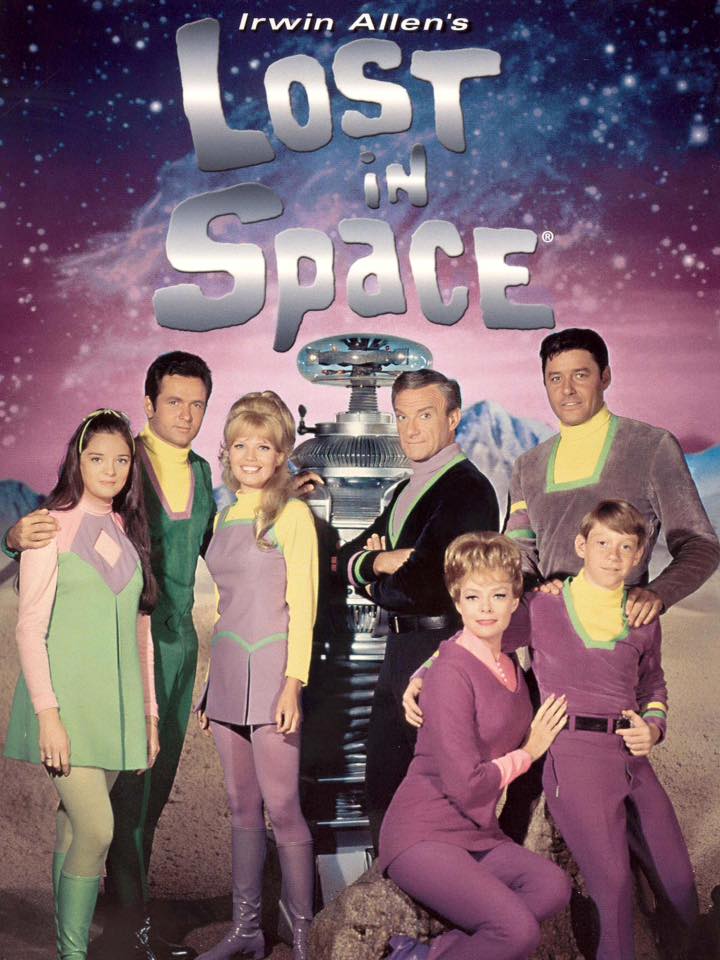 Advertisment
2  A Star Is Born
Wasn't this a stunning, sexy album!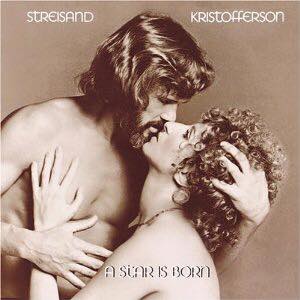 3  Root Beer
A root beer floater was just the best!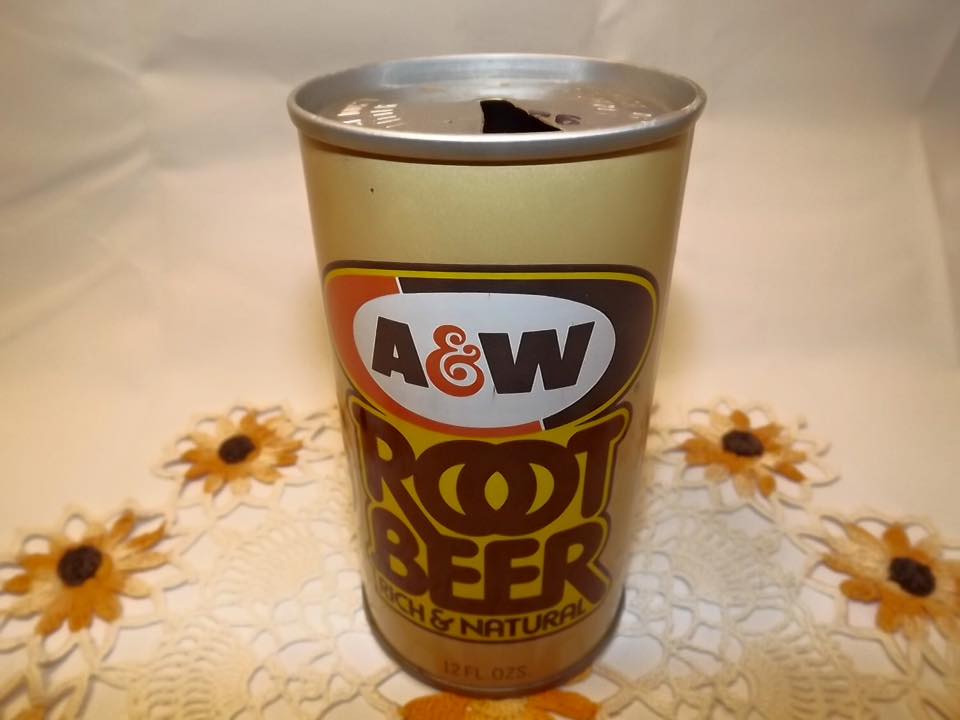 4  School Box
I got one every new school year.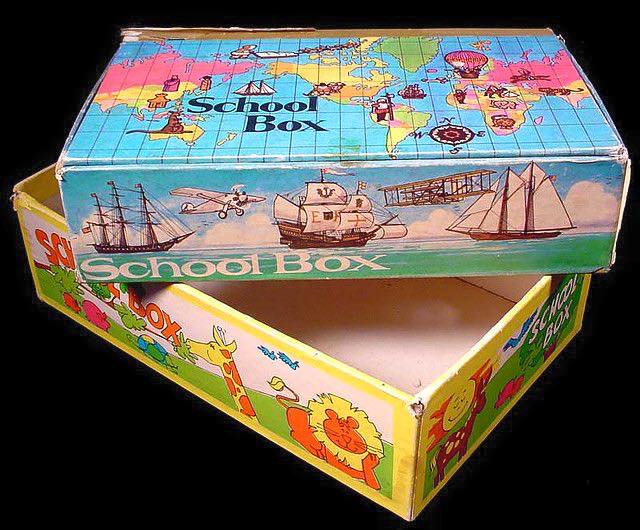 Advertisment
Next Page