Advertisment
Making up a picnic with soft, doughy Wonder bread and getting in the station waggon, ready for a family day out, is one of my favourite memories from when I was younger.  I have many, many more memories and these images are sure to take you right back,  just as they did for me!
1  Nanny And The Professor
Soft and warm, wise and wonderful, who's a mystical, magical nanny.  Since the day that nanny came to stay with us….Phoebe might not have possessed any magical abilities like Mary Poppins, but she definitely had a finely tuned intuition, which came in handy with the three little rascals she had to keep in line.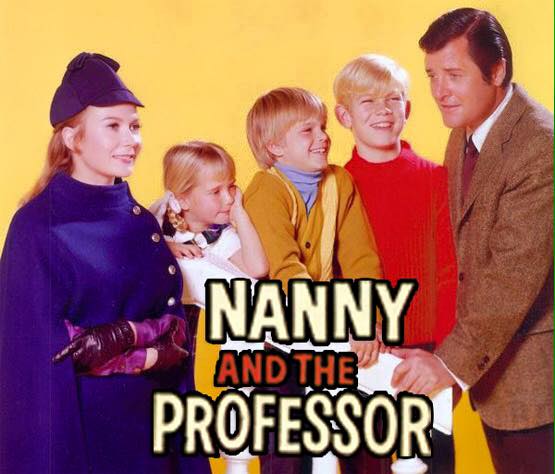 Advertisment
2  Tupperware
We all had these at home! We couldn't leave the house for school without one of these in our school bag. Mums were obsessed with tupperware in the 70s, it's like EVERYTHING had to be put in tupperware.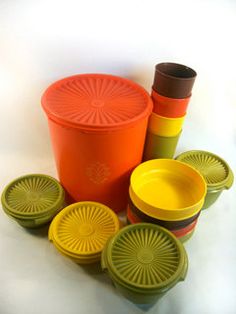 3  American Bandstand
Never missed this, every Saturday. This show ran from 1952 to 1989 and showed a bunch of teenagers dancing to the Top40 on stage. I always watched the show on a Saturday whilst dancing in front of the TV with my siblings, wishing I was on that stage dancing around.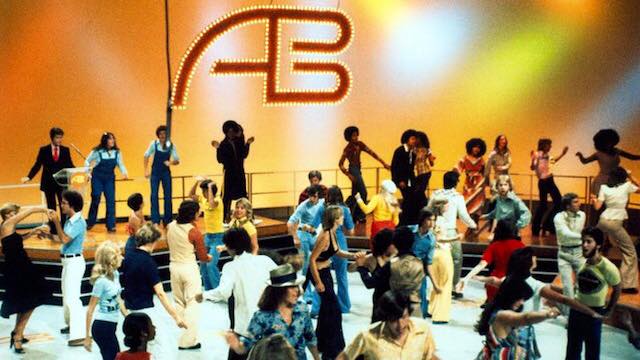 Advertisment
Next Page