Advertisment
We all know that there are some television programmes that we used to be obsessed with. We have all seen these programmes at some point in our youth.
Here are 12 TV shows that we have sadly forgotten about!
Advertisment
This will definitely bring back some GREAT memories.
1. Everybody Hates Chris
We all used to watch this when we were younger. We really did feel sorry for Chris, but at the same time we LOVED watching all the trouble he'd unwillingly get himself into.
via/epguides
The best part was that Chris Rock was actually the voice over for this show. Loved this so much!
2. The Real Hustle
This show was truly one of a kind. There was honestly nothing better than watching this when we were younger.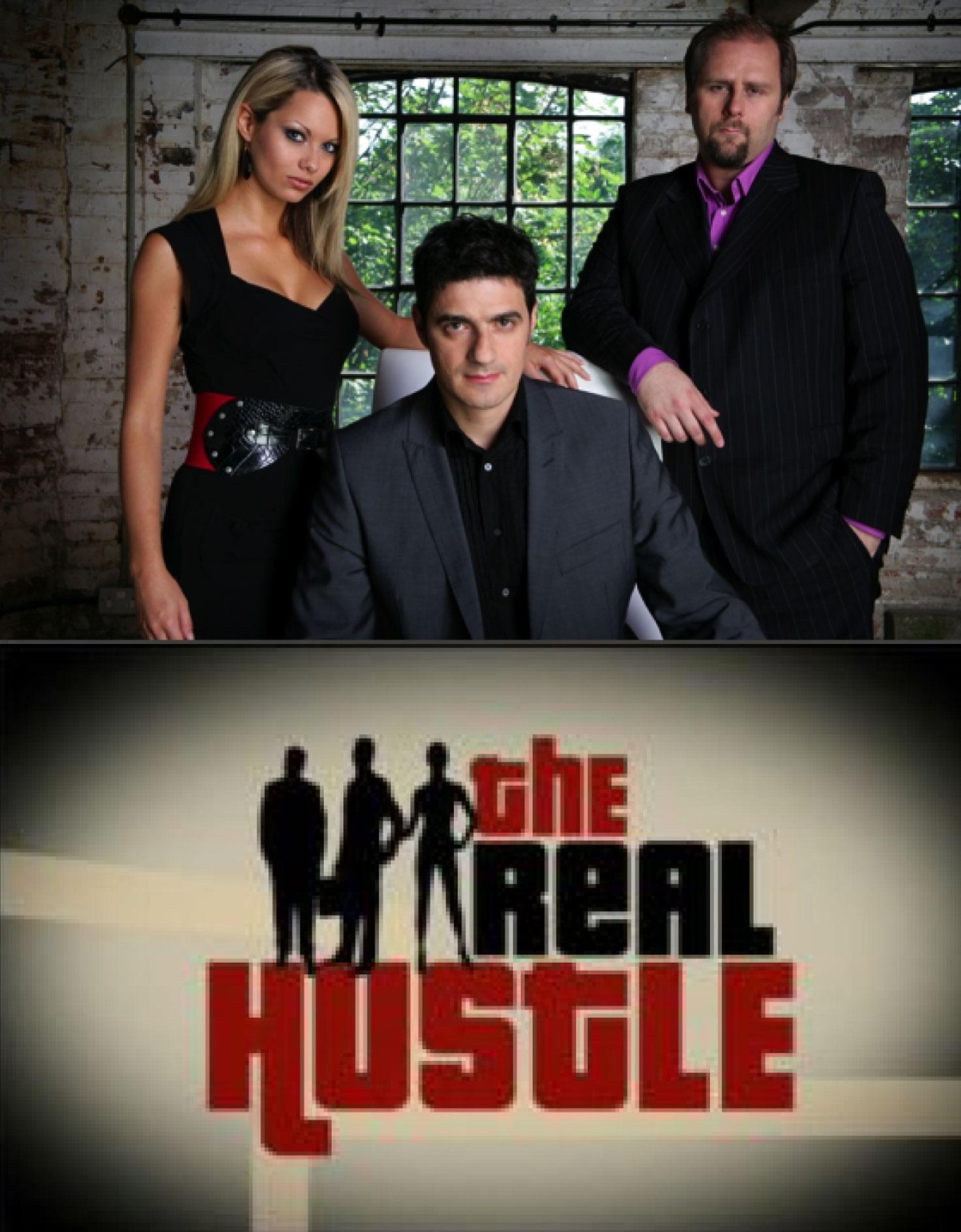 via/listal
It made us SO much more aware of everything that was going on around us. I think every boy used to watch it just for the girl in it.. I think she was called Jess.
3. M I High
This used to be on CBBC when we were younger. The reason it was so popular was because it was every single kid's dream to be an under cover spy.
via/wikipedia
We all know that this was NEVER going to happen. So, the next best thing was watching a programme about this!
4. El Nombre
Who remembers this?! We used to watch this ALL the time when we were younger. He used to help us with our numbers.
via/jtnc
I swear when you were ill off school this was one of the only things that was available for you to watch.
Advertisment
Next Page