Advertisment
I don't know if you, like me, have still kept a few of my vinyl records from when I was younger.  I used to play them over and over again on my record player until I learned all the words to a particular song.  Of course, I'd be singing into my hair brush and throwing a few shapes!  Here's some images which are sure to trigger some memories for us all of a certain age!
1  Boom Box
Walking along with this on your shoulder!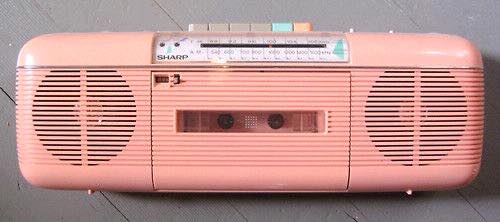 Advertisment
2  Candies
After Scholl's exercise sandals, these came a close second!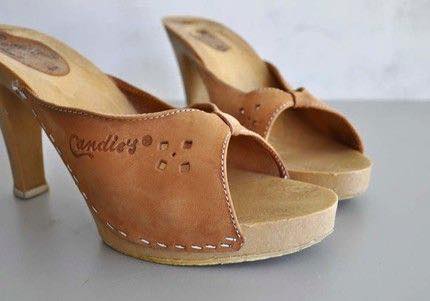 3  Hoppity Hop
We had great fun with these!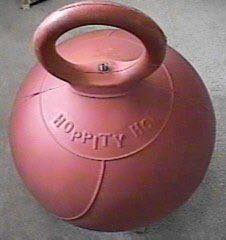 Advertisment
Next Page