Advertisment
Americans might think they do everything better than us, but let's face it, they don't! They might have the good weather and a lot of power. But they also have crap bacon, Donald Trump and they call crisps chips. What on earth is going on there?
1. We write the day first in the date. We do it the correct way.
The rest of the world put the date in the order of day/month/year, but no, the Americans didn't like it that way round….It's month/day/year. Because that makes a whole lot of sense.
Advertisment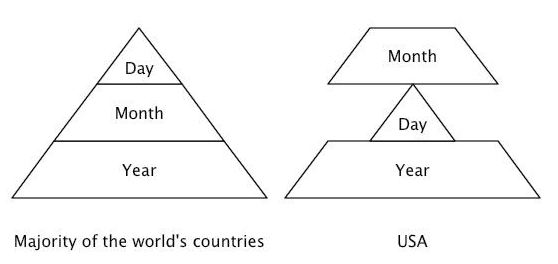 2. Black pudding on a full English is life.
And if you're an British and you don't like Black pudding you need to have a word with yourself. It's delicious and that is all. I will have no one slag black pudding off in my presence.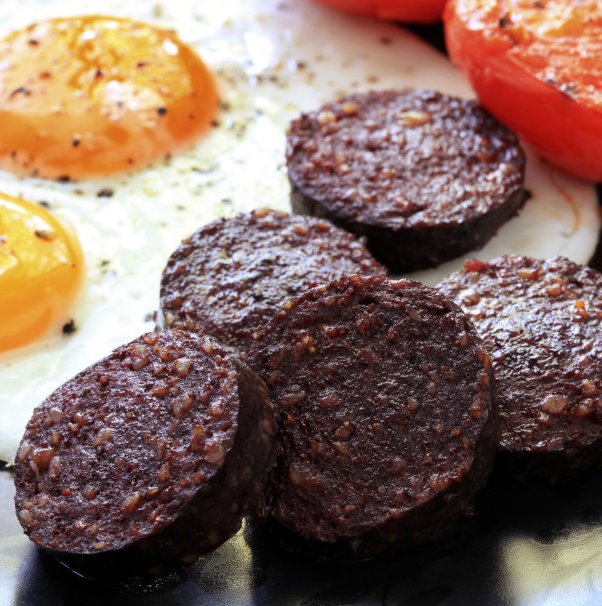 3. This is what real bacon looks like.
You Americans can take your "streaky" bacon and jog on. Imagine ordering a full English and getting their shit bacon on it. I'd be FURIOUS. It just takes like a crispy piece of salty paper. I wouldn't even be surprised if it wasn't pork….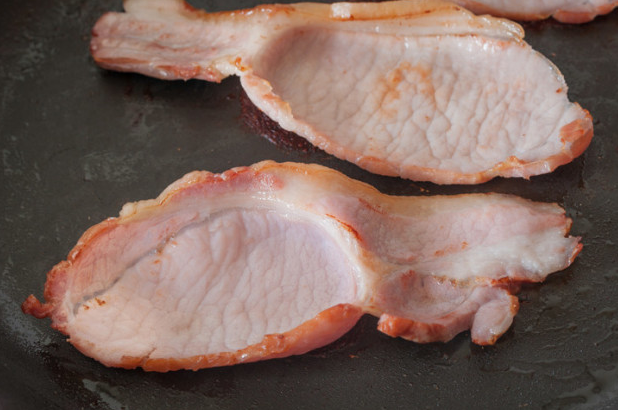 Advertisment
Next Page