Advertisment
You DEFINITELY had all 10 of these things in the 70s & 80s because EVERYONE in Britain had these things. Especially number one.
1. Soup bowls.
My mum still has one of these in the cupboard, it still looks brand new! Can you remember where you got these from? They were given away at petrol stations. Remember?
Advertisment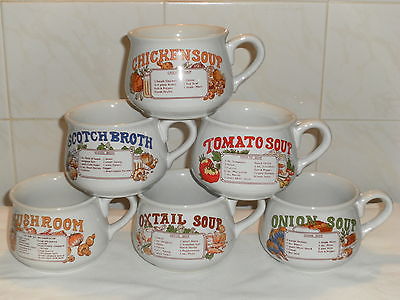 2. Tupperware.
Did your mum ever go to a Tupperware party? Whenever my mum went to one, she'd come home with even more tubs, cups and all sorts to fill the cupboards up.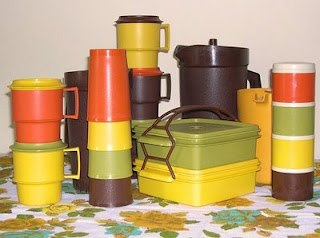 3. Something from the Eternal Beau collection.
Did your mum or gran collect any of these when you were younger? Back when we had hideously decorated homes, this collection fit in perfectly with our floral wallpaper and messy looking carpets.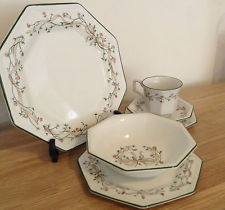 Advertisment
Next Page