Advertisment
There were some things that you were guaranteed to find in every single home back in the 80s.
Whether this ranged from bathroom products to little ornaments, there was no denying that some of these items absolutely defined the homes of the 80s.
Advertisment
Here are 12  things that you would find in every single house back in the 80s.
1. Button Tin
It was safe to say that we all had one of these in our homes when we were growing up.
They were so deceiving because they were put in an old biscuit tin! We all wished that they were full to the brim with biscuits and not buttons!
2. Insignia
Who remembers this aftershave? This was undoubtedly in every single house hold of the 80s.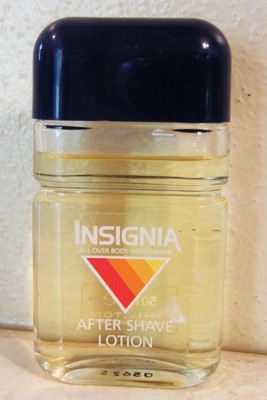 Who has this when they were younger? I can honestly still remember the smell of this stuff now!
3. Brandy glass ornament
This was one of those useless things that we have seen in every single house from when we were younger.

These things were just completely pointless but that didn't stop us buying them all the time to display on empty spaces in our house.
4. Victoria Plum bath set
This was one of those things that we always used to get when we were younger at Christmas.
Every single house hold had at least ONE of these, didn't they? However, they never got used because they were too nice to open!
Advertisment
Next Page